Kelli Price Photography
Tell us about your company:
Capture your next event or meeting with Kelli Price as your event photographer. With a flexible travel schedule, Kelli can also capture your international meetings + incentive events throughout the U.S. With years of experience as a photographer in the Atlanta and Reno/Tahoe Area, Kelli helps you get the most out of your incentive budget while building accolades for your event team. With 7 years of "hands-on" work in incentive & meeting operations with USMotivation, Kelli is well versed in the flow of corporate events.
Memorable photography not only enhances your attendee's experience, but also helps market your program to those striving to be top performers the following year. From action and candid shots of activities and social events to group portraits of the awards ceremony, Kelli can capture it all.
You can visit her website at www.KelliPricePhotography.com or view her event set-up portfolio at https://kellipricephotography.shootproof.com/setupportfolio
Why did you decide to become a sponsor of SITE SE?
I saw a great opportunity to combine a few things I really loved… my previous experience with incentive programs at USMotivation, travel, having cocktails with friends and telling the story of amazing events through photography.
What would you like the SITE SE family to know?
I'm often asked, "What is your favorite subject to photograph?" Photographing so many networking events has made me realize my favorite is working with individuals on their headshots and hear them say, "This is my favorite photo, and I hate getting my picture taken!" I also seem to be earning a reputation for capturing great candids of couples at the events which gives them a special memory from the evening!
Cool Bit of Trivia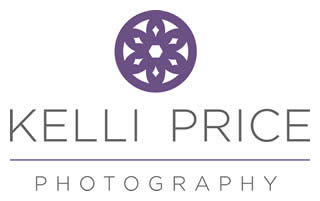 Kelli packs a blender during her travels to make smoothies. Or emergency margaritas!
Contact Info:
Mobile: 678-462-9556
Email: This email address is being protected from spambots. You need JavaScript enabled to view it.